Another Logan Drowning Fatality
Thu, 29 Dec 11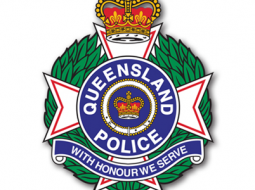 Police have retrieved the body of a man from a river south of Brisbane.
Police say the body, which was found on Friday, is likely to be that of a man reported missing in the Logan River.
Family and friends contacted police after a 45-year-old man failed to return from a swim in the river about 4.45pm (AEST) on Thursday 22nd December 2011. This is the second droning fatality in Logan in less than two weeks.
Tags: Police Have Retrieved The Body Of A Man From A River South Of Brisbane. Police Say The Body, Which Was Found On Friday, Is Likely To Be That Of A Man Reported Missing In The Logan River. Family And Friends Contacted Police After A 45-year-old Man Failed To Return From A Swim In The River About 4.45pm (AEST) On Thursday 22nd December 2011. This Is The Second Droning Fatality In Logan In Less Than Two Weeks.